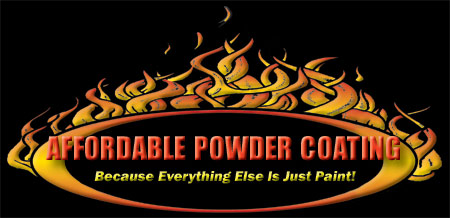 2111 W Fillmore St, Phoenix, AZ 85009-4515
(602) 272-7646 (602) 272-1309 fax


MOTOR-SPORTS APPLICATIONS ARE OUR SPECIALTY!
We also do: Industrial applications, Firearms Coatings and even Chroming Services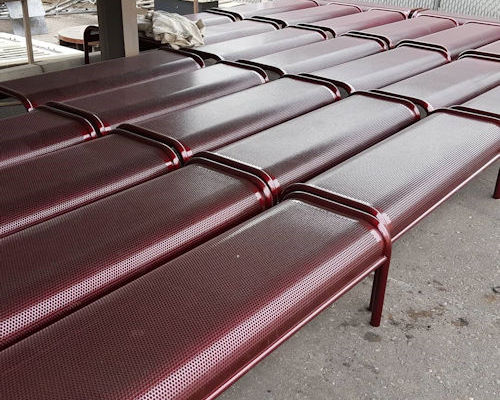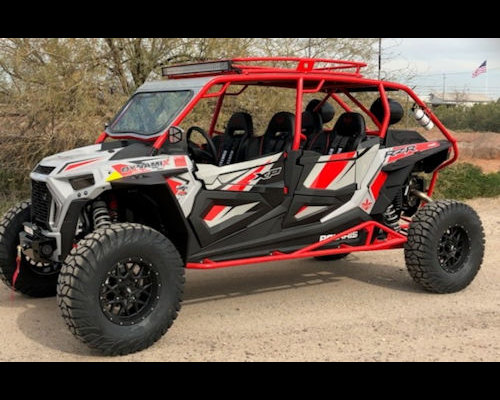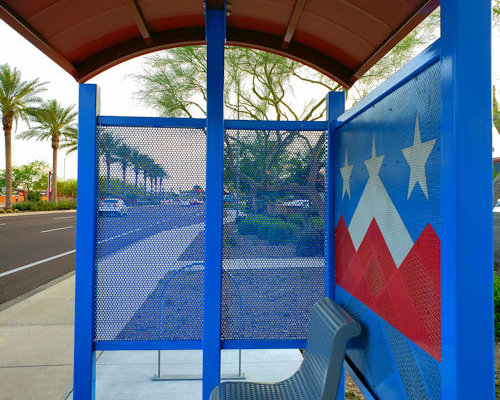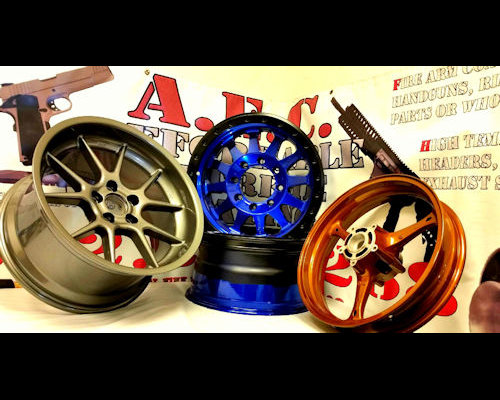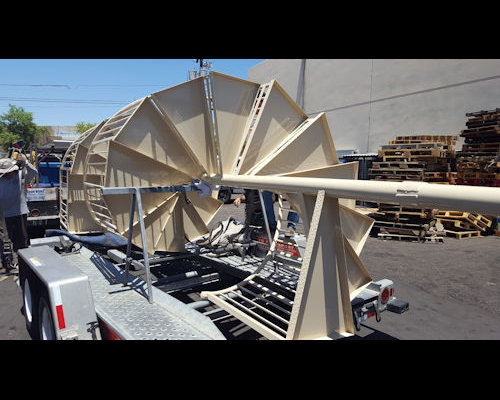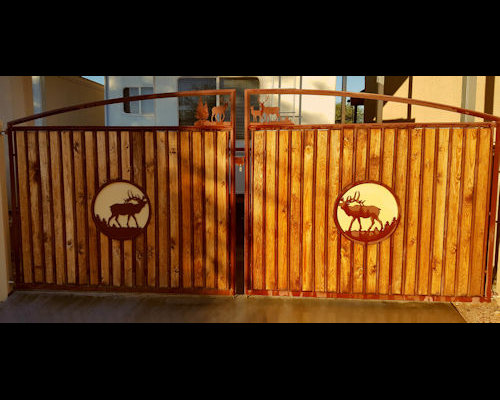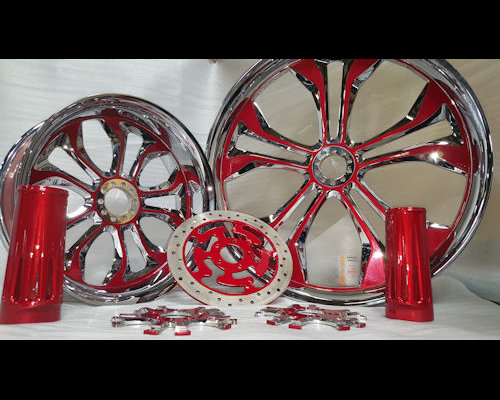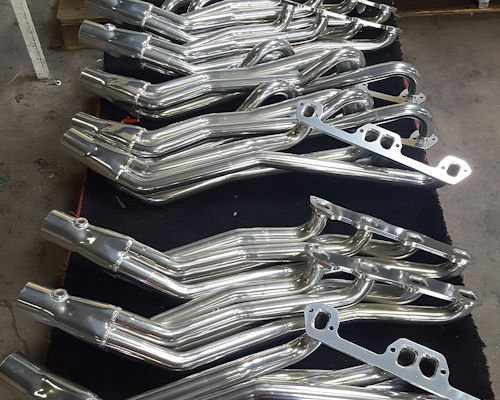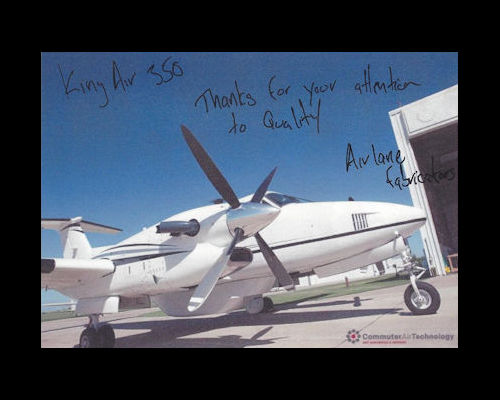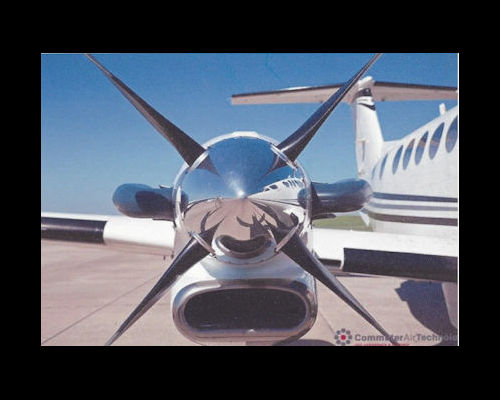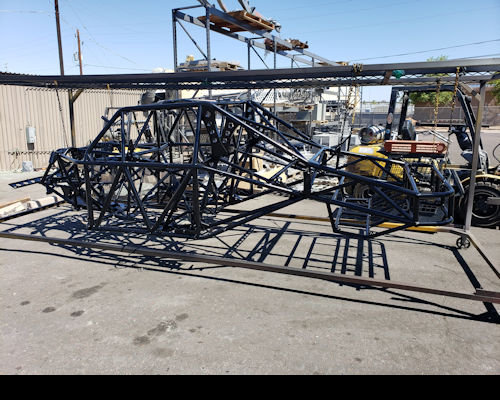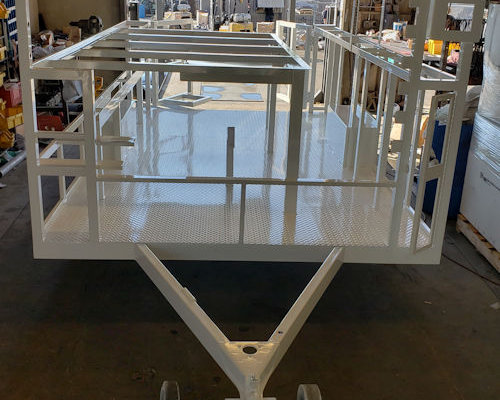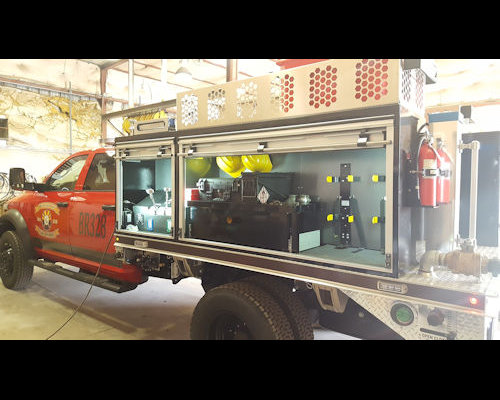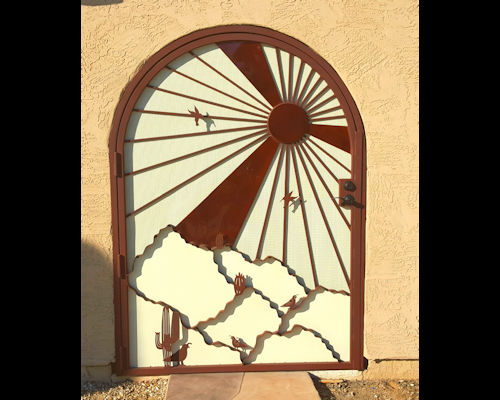 We are truly your one stop shop for all your powder coating needs.

Traditional Powder Coating, High-Temp Exhaust Coatings, Firearms Specialty Coatings (we are an ATF/FFL licensed facility), Internal Motor Coatings, Teflon coatings or any other type of coatings we do it. We even do off road suspension seats and Custom Chrome Coatings!. We take pride in our customer service and our ability to help complete your projects.
Questions? Click to email us for more information!